"

Very unique, will get your head spinning trying to figure out who Elio sounds like"
Short Bio
Elio is a multi dimensional composer/songwriter who enjoys writing in a wide variety of styles. 
He is a vocalist and multi instrumentalist. He is working on applying his skills for stage, film and t.v.settings in the near future. 
Throughout the years as Elio honed his craft, his desire is to capture what the Beatles and producer George Martin created, catchy songs in any genre.
Two Albums recorded in 2018. Both Released in December 2018. All songs written, performed and produced by Elio Rota
Press Photos
Hear A Brand New Release January 2019 "WARRIORS OF THE RAINBOW"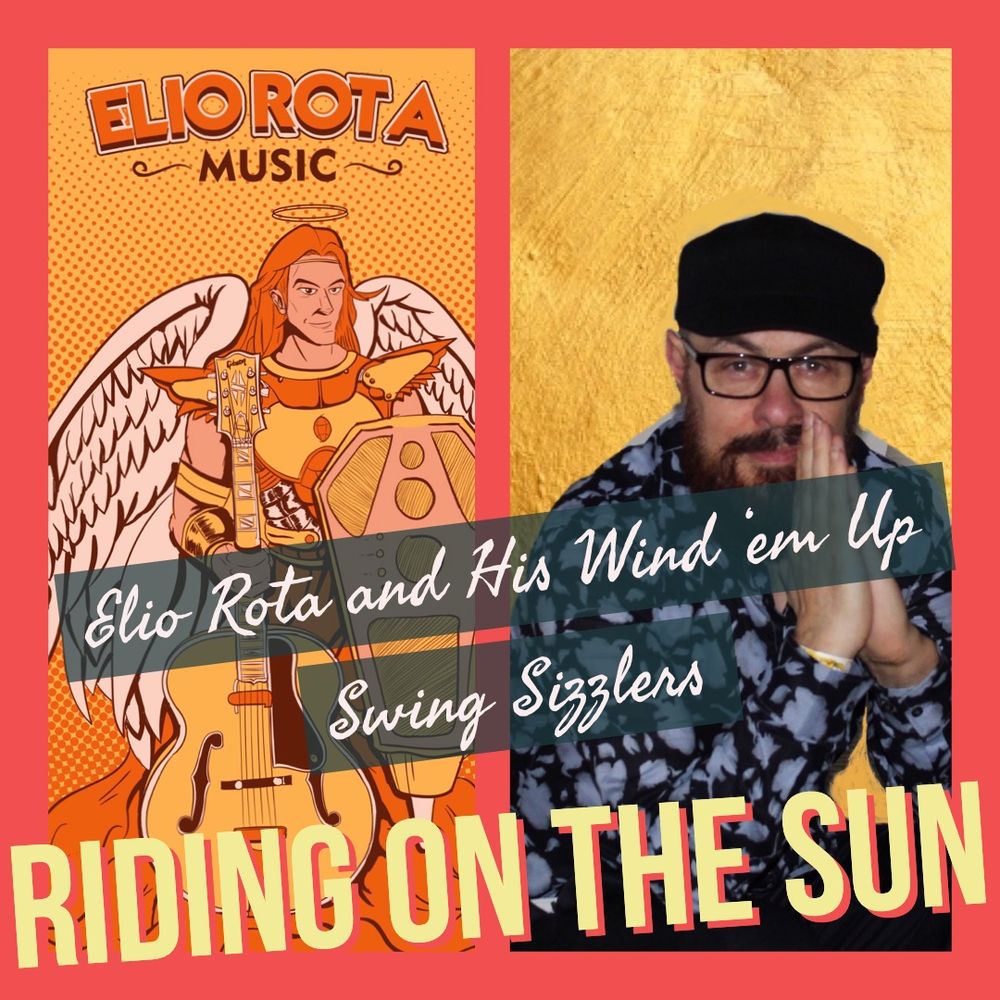 Two Brand New Albums
Released Date: December 2018
Sample Track
0:00/5:20

0:00/3:55

0:00/5:31

0:00/3:38

0:00/3:59